MAKE A SHORT WORK OF VIDEO ART: Up to 5 minutes in length in the Arboretum – or another outdoor location if needed.
Consider some of the strategies and themes explored by artists discussed in class :
Eyes as Big As Plates:
Perform a feat, an act of camouflage, human relationships with environment/other beings, environmental immersion, environmental portraits
https://www.bbc.com/culture/article/20200617-eyes-as-big-as-plates-remarkable-photos-of-people-in-nature
Tim Knowles: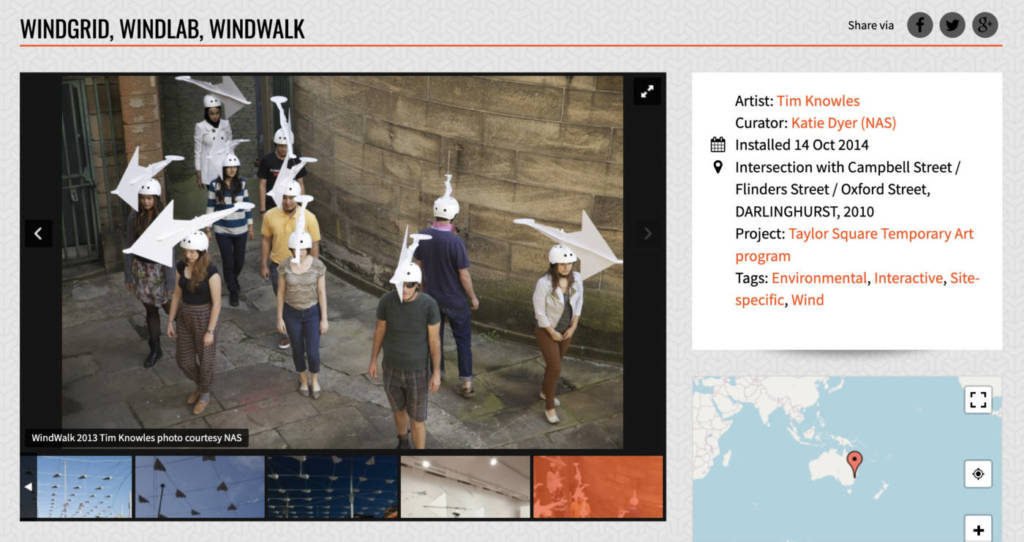 Lesbian Rangers
Creating new environmental artist-institutions, personae, creating new field guides and rewriting established scripts, queering nature, campy interventions
Tania Willard
Decolonizing art institutions, institutional critique, reclaiming traditional practices, protest
Bush Manifesto
Rebecca Belmore:
Protesting colonization, racism, and talking to the land/other beings
https://www.facebook.com/watch/?v=2380887132177300
Future Farmers:
Unexpected acts of education, modelling new ways of growing/sharing food, uncommon modes of learning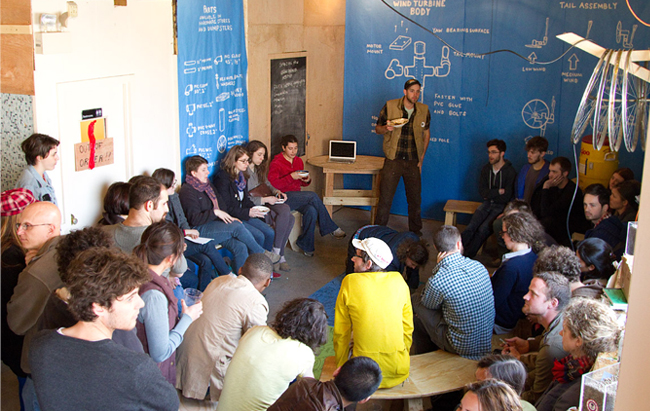 Kate Patterson:
Exploring meaning in found objects, new forms for understanding deep time, poetic/spiritual relationships to nature, deep listening
Lindsay Dobbin:
Sound resonating in the landscape, exploring silence, stillness, working with participants, performance
https://www.cbc.ca/i/phoenix/player/syndicate/?mediaId=2677039088
see also Futurefarmers – sound in landscape
https://vimeo.com/manage/videos/862742873
Wolfgang Laib:
Collecting, stillness, new ways to see scale/time
Jenny Kendler:
Listening to animals, alternative relationships to animals, mediated listening
Research, Ideas, Production:
Research: Research an aspect of the arboretum collection/environment. Topics include: Native trees, rare plants, seeds, flowers, birds, migration, weather, ornamental gardens, raptors, reptiles, mammals, "invasives", clouds, astronomy, fungi, seasons, insects, conservation, camouflage, forest fires, drought, climate change, maps, walking, bird calls, birders, nature guides, wind, swamps… etc. Be as specific as possible and create a short blog post with information about your topic that you are fascinated by – support facts, references, and other materials with personal insights, further questions, and ideas for your own artistic responses. See schedule for details – Tues. Sept. 26 with a partner)
Present Ideas: Be prepared to present your research, along with various ideas for your video project. Give examples of what and how you would record material, how you would edit the final video. (See schedule for details – Thurs. Sept. 28 – with a partner)
Record your videos in the arboretum. You will work with a partner, and share the labour of shooting, performing, editing, posting. The works must include natural materials/sites. How does the inclusion of environmental sites/things contribute to a conversation about nature and culture, and our relationships to our environments and to one another? Be prepared to talk about how your artwork is informed by research, and other artists discussed in class. Include a description of your final work, and these reflections and references on your blog post for critique.
We will go to the Arboretum together for a class visit and activity. And we will also have independent work time in the arboretum with our partner. Be prepared for any weather, and work time/consulations during class time.
______________________________________________________________________
Be adventurous, but SAFE and RESPECTFUL at all times. See below:
______________________________________________________________________
*IMPORTANT NOTE:
As with all student projects and activities in Experimental Studio and while a student at the University of Guelph you should never do anything illegal, unethical, or that can harm yourself or others in any way. And dangerous/hazardous materials and tools are not allowed on campus or in the studios.
By agreeing to participate in this course you must adhere to these guidelines.
You must discuss your idea with your instructor if there can be any question about the safety of your projects. Students who do not follow this process will receive 0 on assignments, in addition to facing other academic or legal consequences.
Be careful, be safe, use good sense, and be considerate of others always. Thank you!